With the rising popularity of buying online and using your smartphone to make payments comes the rise in worry about information fraud.
The best defense is to understand how to protect your information from cyber thieves.


Make sure that all banking and personal information is password protected. Do not always use the same password over and over again. Try to use a combination of words, numbers and symbols. Having a password manager helps keep passwords safe and requires you to only remember one password to log in.
Keep your device updated. App programs regularly update with important security upgrades like anti-viruses, firewall and security software.
Never share your personal information if you did not start the interaction yourself. Scammers will use fake email, websites and phone calls to scare you; do not reply even if it seems legitimate. The bank will never send you a request for your personal information.
Do not use unsecured public WiFi to check personal information. If you have to and you are at a public location, use your 4G network provided by your phone company.
Malware is able to access your phone when you click on sketchy commercial ads or links that are sent by a third party. Try to avoid emails when you do not recognize the sender, replying to voicemails when you do not recognize the caller and replying to text messages from unfamiliar sources.
Sign up for alerts that will notify you if there is any unusual activity.
Make sure to check your statements frequently for anything suspicious.
Always log out of your accounts.
Remember that no payment method is completely safe from theft.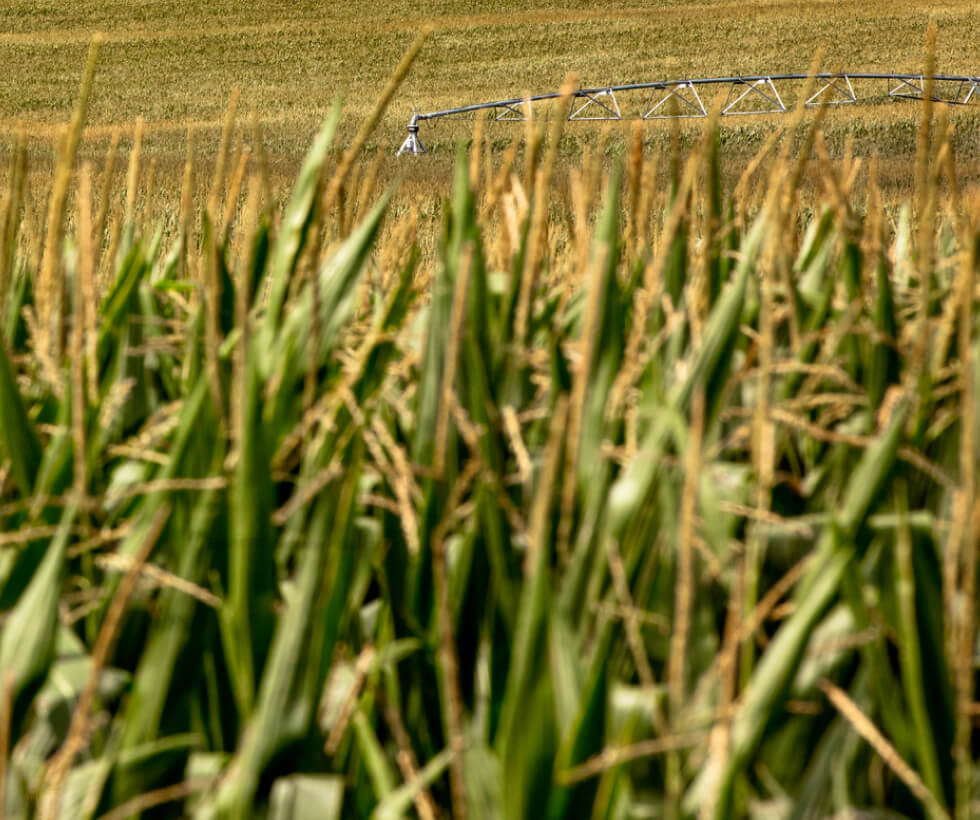 Agriculture Equipment Loans
Great rates and flexible options to keep you up and running.