Nonpersonal Savings Accounts allow businesses to earn interest while safe-keeping your excess cash. You have quick access to these funds through withdrawals, transfers or internet cash management.
Nonpersonal Savings Account
Earn interest on average daily balance (credited quarterly)
Three free debits per month (50¢ per debit after 3)
No service charges
No minimum balance required
Free online banking
Free "Green" bag
Minimum opening deposit of $5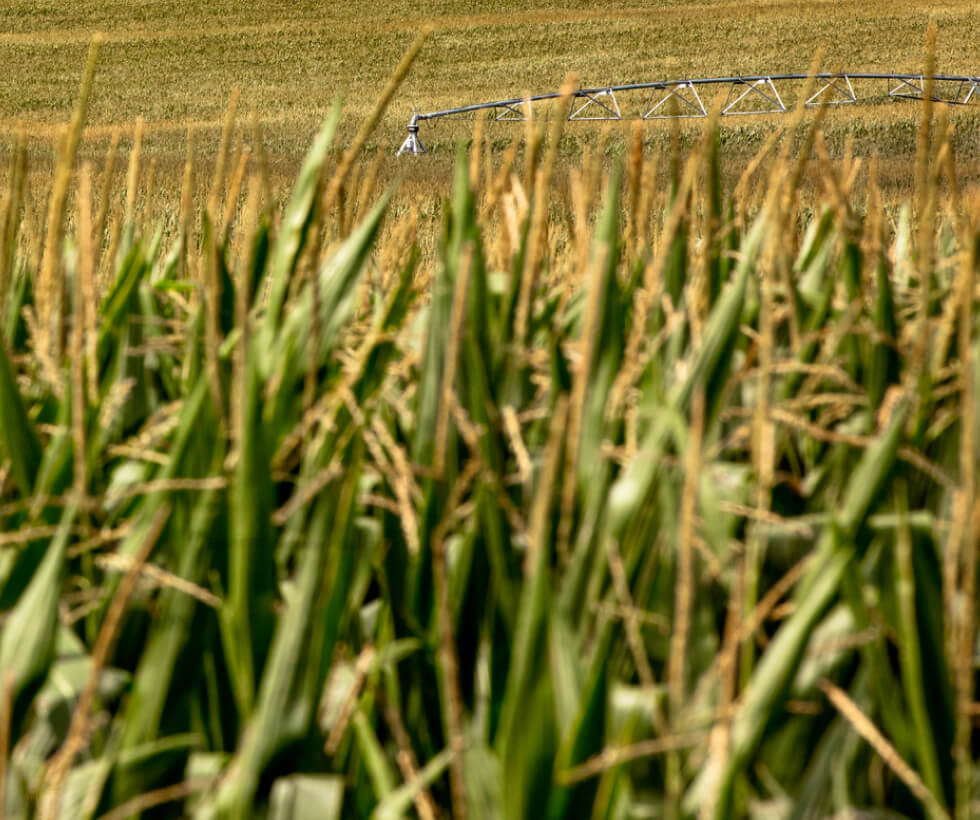 Agriculture Equipment Loans
Great rates and flexible options to keep you up and running.