Credit Card Merchant Services
Our Merchant Processing system is designed to help your business establish your credit card acceptance program.
We can assist your business in getting set up to accept credit and debit cards, as well as helping you with other credit card issues. For more information about our Merchant Processing services, contact us at (402) 443-3207.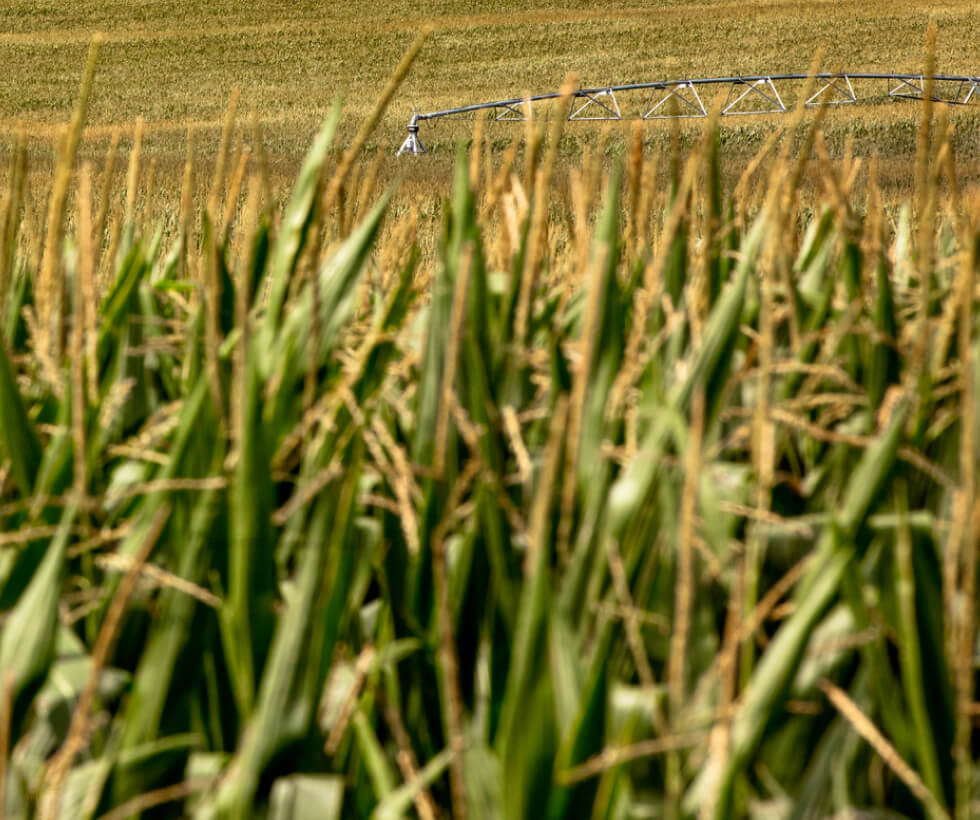 Agriculture Equipment Loans
Great rates and flexible options to keep you up and running.