Get more than just the money you need to buy your new car.
Get a higher level of personal service and terms that work for you. We can help you no matter what phase of car buying you're in. From refinancing, to helping you purchase a new car, to financing a used car, Wahoo State Bank can help you make that purchase. We're here to help your dreams come true.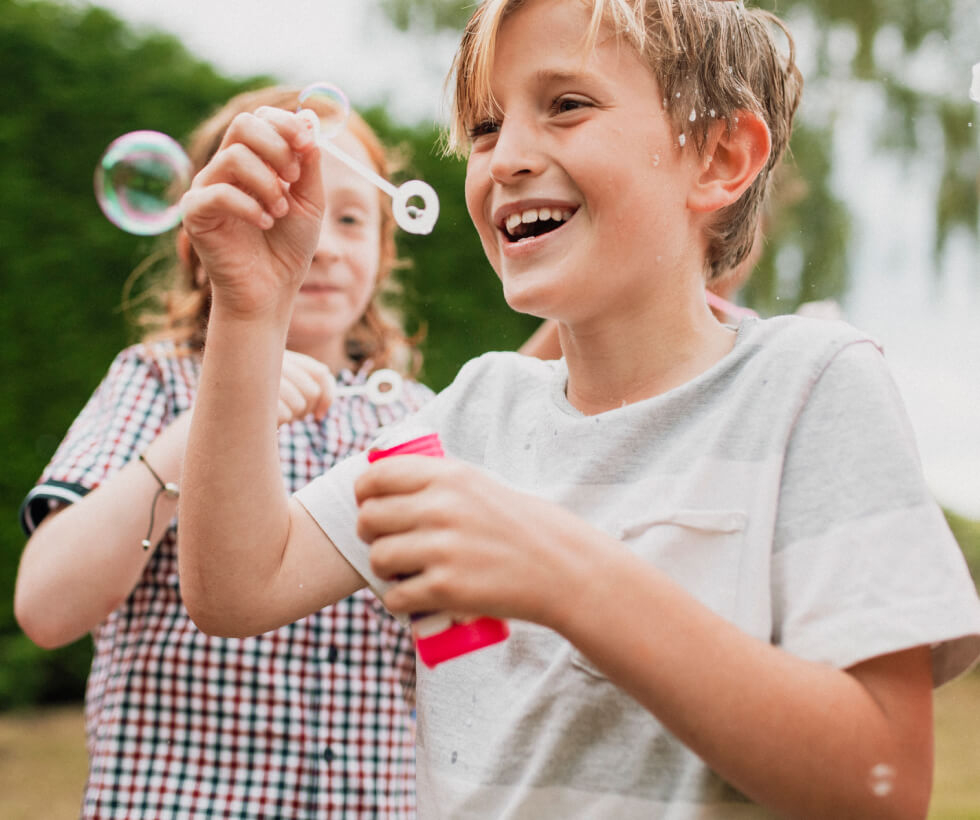 Penny Paw-tners
Create healthy money habits for your littles with Richie Rover!