Working here is not just a job.It's a family. It's helping others. It's giving back to your community.
This is a place where people come together to make a difference and have fun doing it. We run our business by the same values we live by. That means taking care of the customers and taking care of each other.
We are looking for people who are:
Focused on customer service
Honest and dependable
Detail oriented
Flexible and adaptable
Courteous
Community leaders


Current Opportunities:
Part-time Teen Teller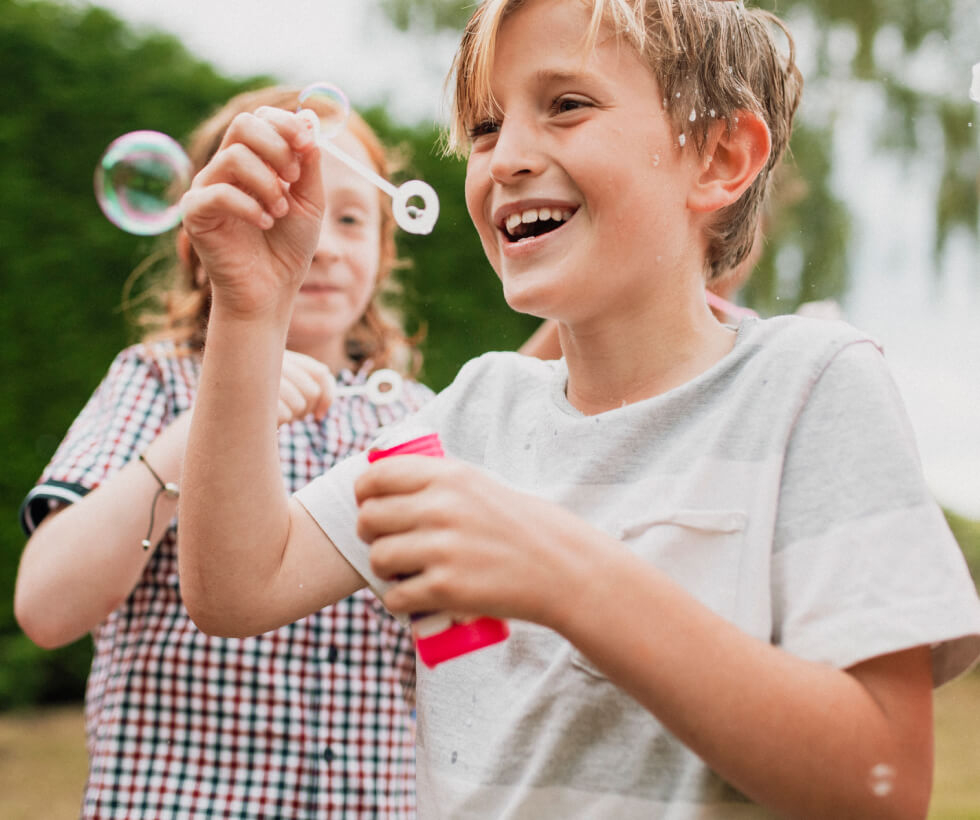 Penny Paw-tners
Create healthy money habits for your littles with Richie Rover!