Certificates of Deposit allow your business to receive a fixed interest rate of return on savings that you wish to set aside for a certain period of time.
This interest rate is higher than the rate that can be obtained from most savings or checking accounts. Rates vary according to the terms of the CD you wish to open.
Terms range from 30 days to 5 years.
Higher interest rates than most savings or checking accounts
Interest compounded quarterly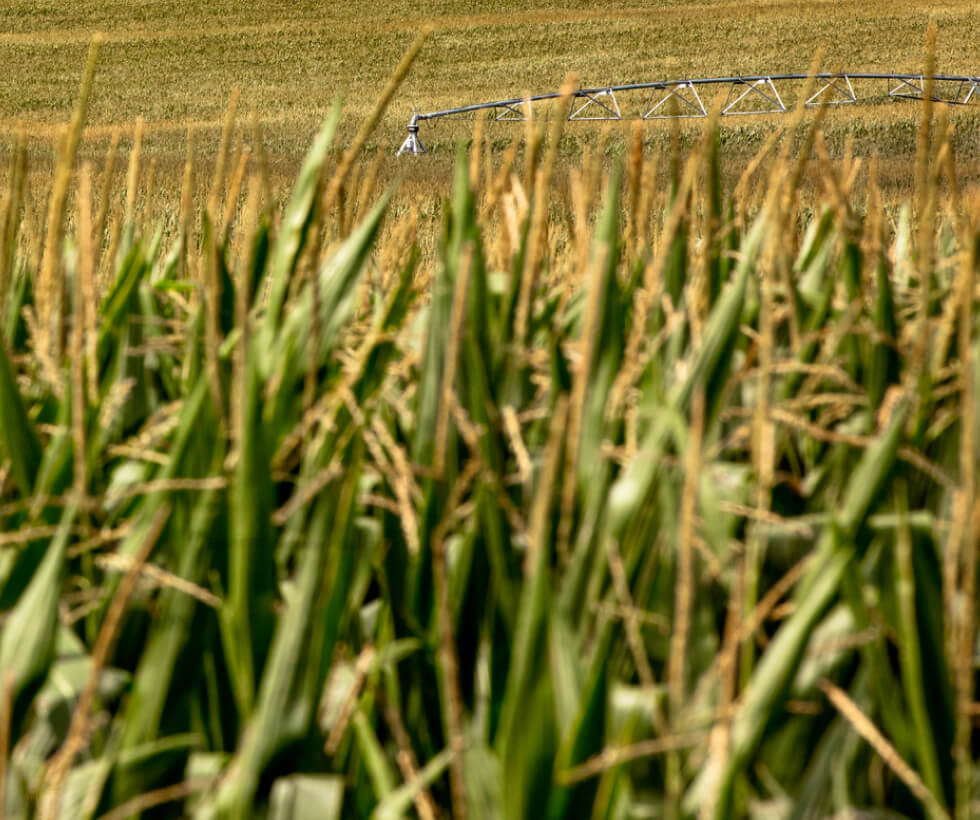 Agriculture Equipment Loans
Great rates and flexible options to keep you up and running.