Mission Statement
At Wahoo State Bank Financial Services our goal is to help individuals and families develop a personalized long-term investment plan that will enable them to reach their financial goals.


We do this by:


Sitting down and visiting with our client to determine their goals.
Developing an investment plan through the selection of investment products appropriate for your goals and risk tolerance.
Reviewing your current investments to make sure they are suitable for your plan.
Implementing the plan through investing in the products selected.
Monitoring and reviewing the plan on an ongoing basis to make sure that it is still appropriate for you.

At Wahoo State Bank Financial Services we are committed to providing sound financial planning and investment services in the convenience of your bank. We stand ready to help you identify your financial goals.

Contact Tom Teckmeyer at 402.443.3207 for help with all your investment needs.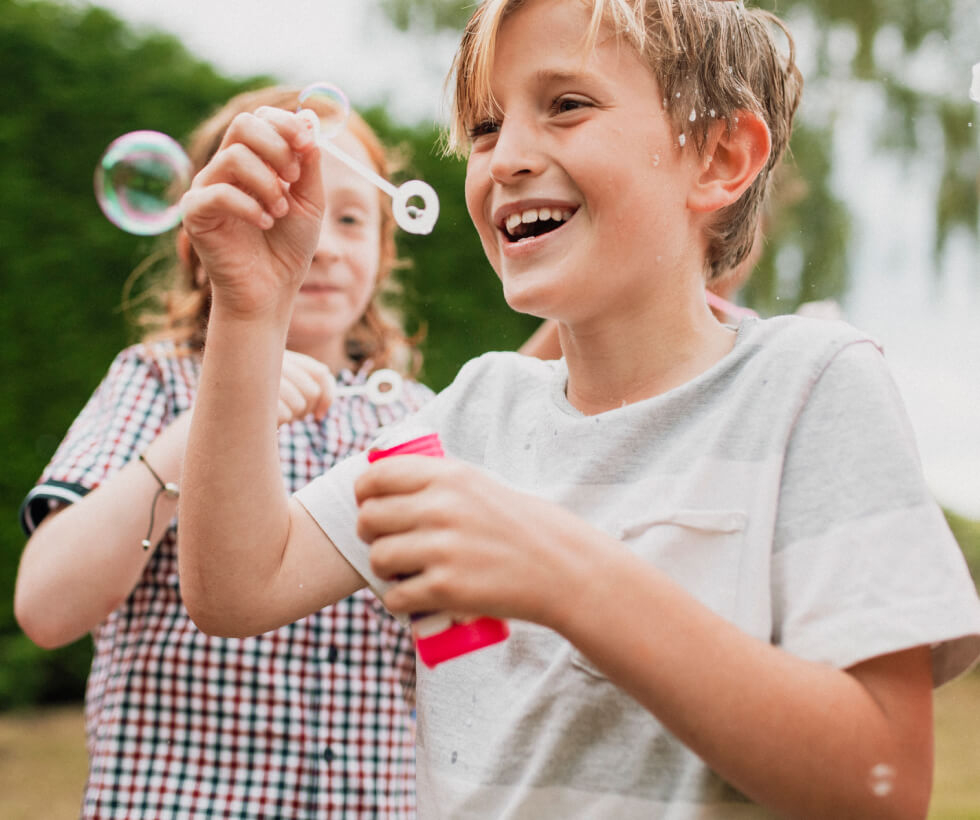 Penny Paw-tners
Create healthy money habits for your littles with Richie Rover!