Home Equity Loans can be used for a variety of purposes, such as consolidating other bills, purchasing a car, taking a vacation, or financing college.
If you have equity in your home, a home equity loan may be the best choice for you.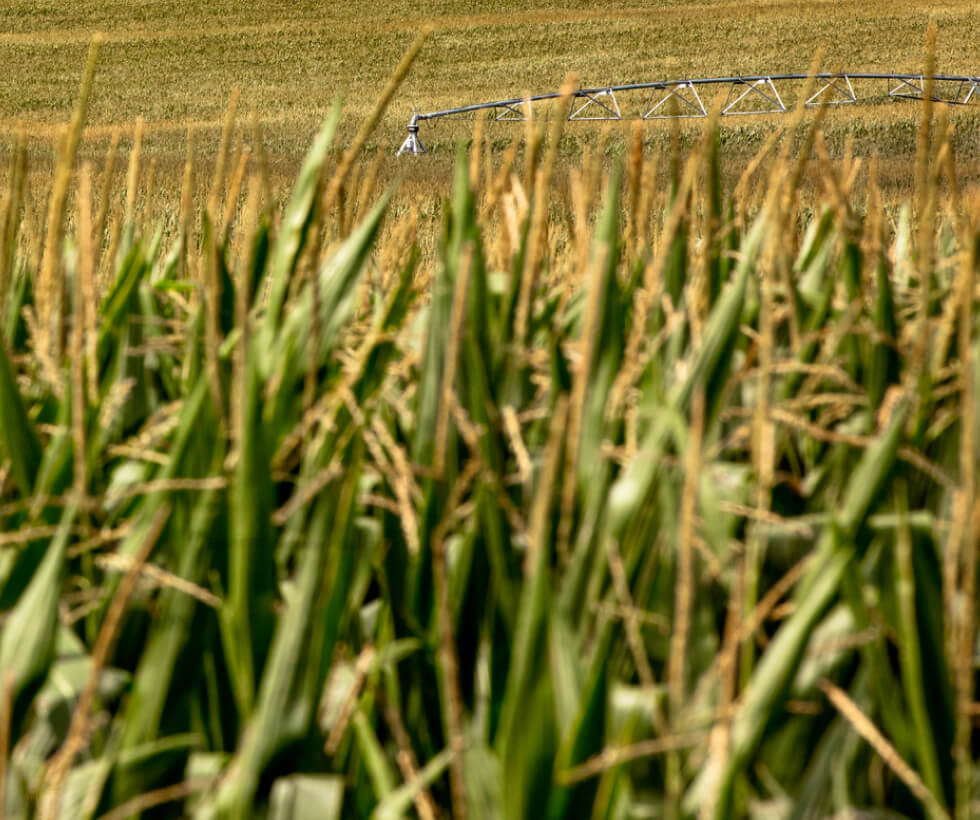 Agriculture Equipment Loans
Great rates and flexible options to keep you up and running.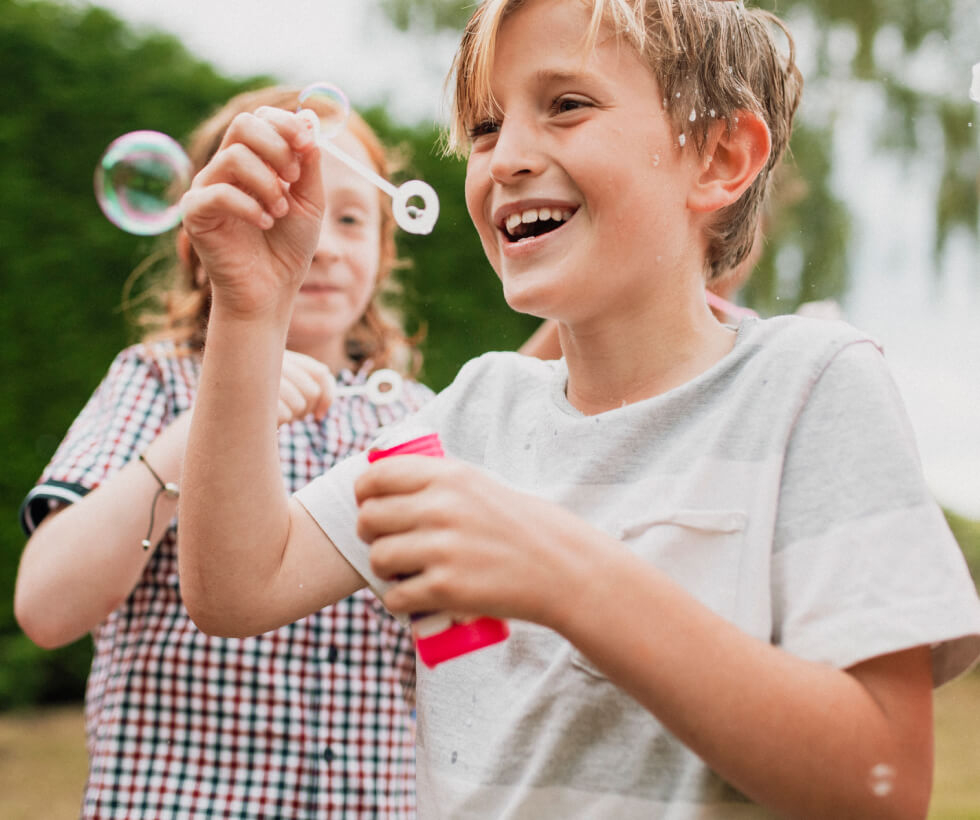 Penny Paw-tners
Create healthy money habits for your littles with Richie Rover!