The wire instructions are as follows:

Wire to: Midwest Independent Bank
910 Weathered Rock Road
Jefferson City, MO 65110
ABA: 086505273
Credit to: Wahoo State Bank
Account No: 750072

Further credit to:__________________________________________________
(beneficiary name)
Account number:__________________________________________________
(beneficiary account number)

*The beneficiary is the customer of Wahoo State Bank.
Store Your Valuable Items
Safe deposit boxes come in a variety of sizes, and it take two keys to open your safe deposit box. Our representative uses the bank's guard key in conjunction with you key.
It takes both of these keys used together to gain access to your box.
Box Sizes & Fees
While all boxes are 18 inches deep, height and width dimensions range from 3x5 inches to 10x10 inches. Annual fee range from $10 to $50, depending on the box size.
Payment Options
You may authorize us to automatically charge you Wahoo State Bank account when the annual rental fee is due. If you do not choose to take advantage of this service, you will receive a reminder notice before the fee is due.
Lost Keys
When you lease a safe deposit box, you will be issued two keys. Should you lose one, notify Wahoo State Bank in writing immediately as specified in the terms and conditions of your safe deposit box lease. There will be a charge for the replacement key.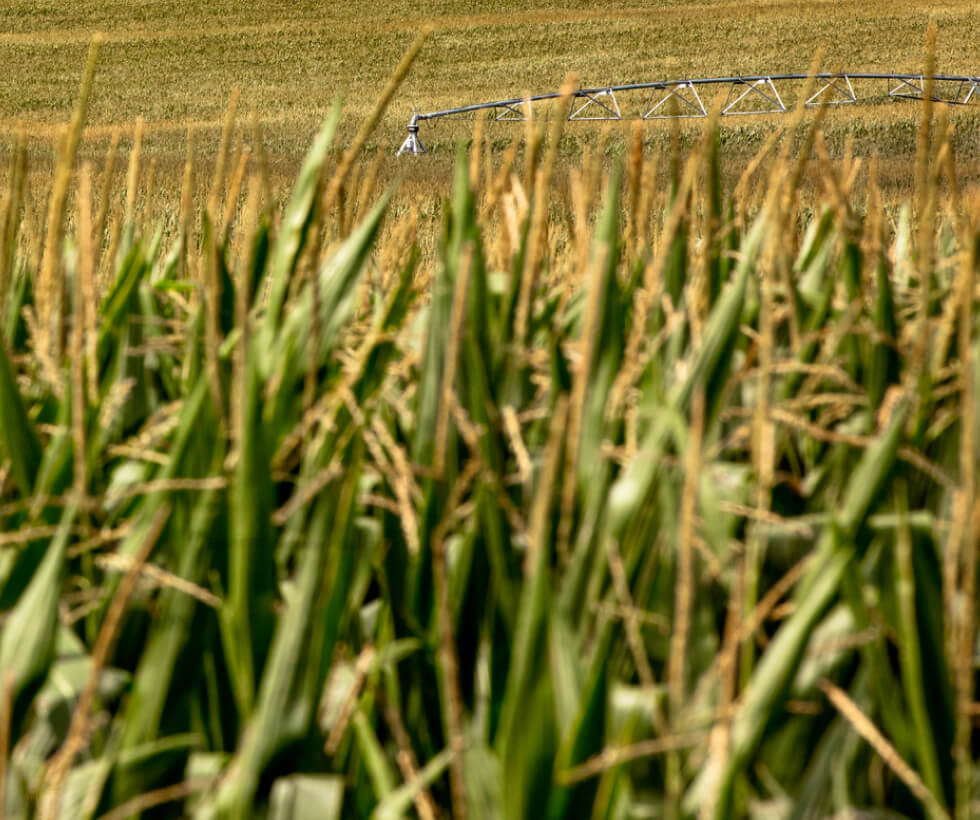 Agriculture Equipment Loans
Great rates and flexible options to keep you up and running.