Wahoo State Bank Debit Card
Our Visa Debit Card allows you to pay for purchases with money in your Wahoo State Bank checking account. Use the Visa Debit Card as an ATM card or use it to make purchases at participating merchants located worldwide wherever the CIRRUS, ACCEL, VISA or MONEYPASS logos are displayed.

After Hours - Lost or Stolen Debit Card: Please Call (800) 554-8969 Immediately.
Wahoo State Bank Credit Card
You chose to bank with us for a reason, now we're giving you one more... A Visa® credit card. Does your credit card have a great community behind it?

With our Visa Platinum credit card, you get hometown convenience, worldwide acceptance, great benefits and much more.

Let us be your full-service provider.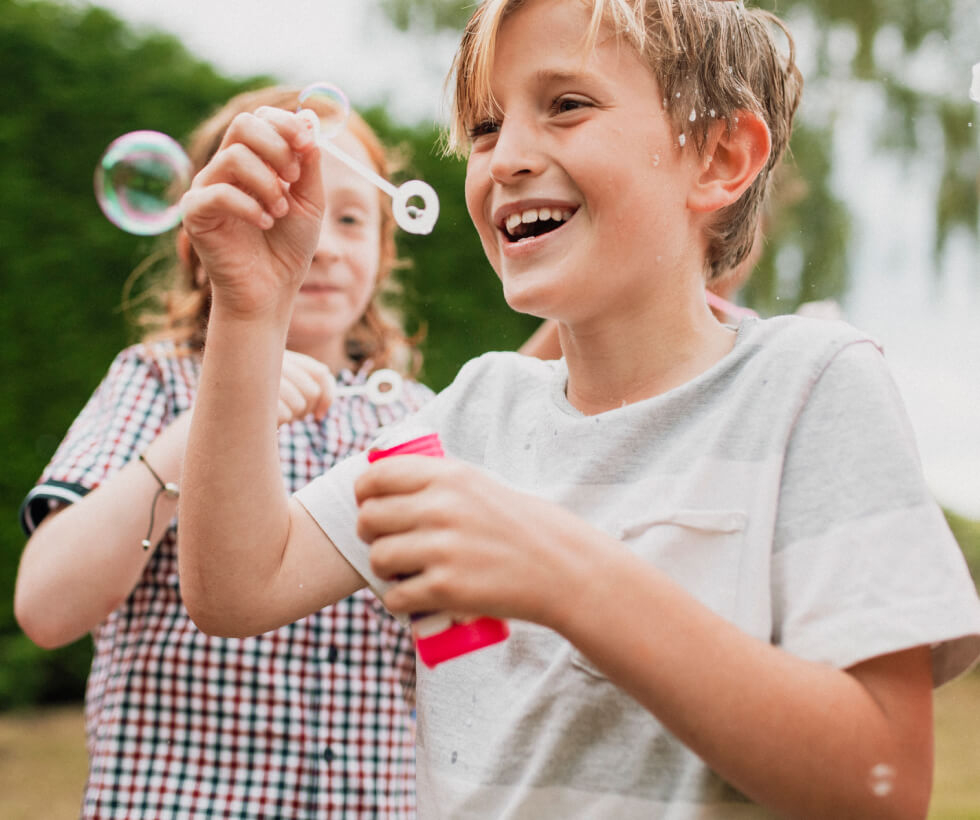 Penny Paw-tners
Create healthy money habits for your littles with Richie Rover!