Certificates of Deposit
Certificates of Deposit allow you to receive a fixed interest rate on savings which you wish to set aside for a period of time.
Terms range from 30 days to 5 years.
Higher interest rates than most savings or checking accounts
Interest compounded quarterly
Building Block Certificates of Deposit

Building Block Certificates of Deposit are designed to help young children and teenagers meet their goals. Whatever your post-graduation plans may be—this is the savings program for you!
$50 minimum initial deposit

$10.00 minimum deposit thereafter
No limit on additional deposits
Matures on child's 18th birthday
2 signatures required to redeem (child and adult)
Variable interest rate compounded quarterly
IRAs
Wahoo State Bank offers several retirement accounts, including Traditional IRAs, Roth IRAs, and SEPs. These IRA funds may be invested in a Certificate of Deposit (CD) or in a Pass-Book IRA, which allows you to make continuous, intermittent deposits whenever it is convenient for you. For more information about our Individual Retirement Accounts, talk with a Wahoo State Bank Personal Banker.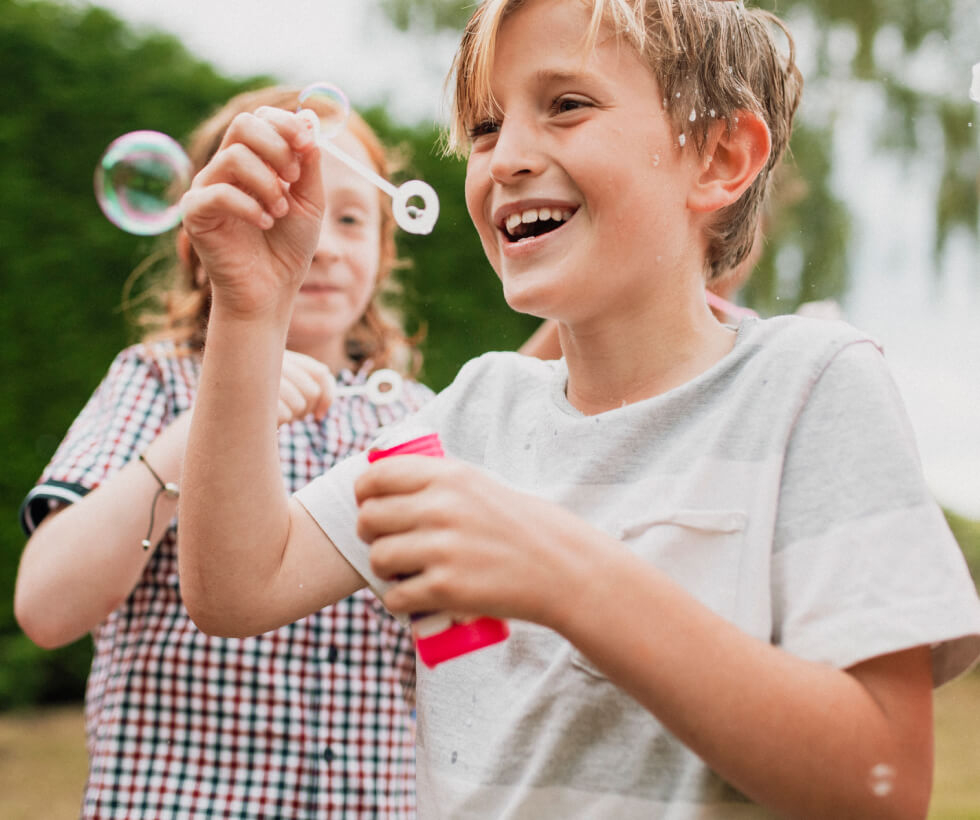 Penny Paw-tners
Create healthy money habits for your littles with Richie Rover!