Our ACH (Automated Clearing House) Origination service puts you in the driver's seat when it comes to steering money in and out of your account. Our ACH Origination service simplifies the business of doing business. As an ACH originator, you'll love the many perks like direct deposit for payroll. No matter where your employees are, they will always have access to their pay. For you, that means a straightforward payroll process — fewer checks to buy, print, sign and reconcile.
Our ACH Origination service offers you flexible options for handling recurring payments like local, state and federal taxes. You are just a keystroke away from paying dues, vendors and loans. And, you can collect bills without printing and sending invoices via "snail" mail. It's a safe, quick and easy way for people to pay you, which means you'll see more on-time payments.
Features

Simple
Fast transfers and access to your funds right away.
Efficient
You'll enjoy having fewer incoming checks to process.
Timely
The automated direct debit feature means you receive clients' payments on time.
Safe
Reduces your risk to fraud and minimizes the chance of lost or stolen checks.
Call our Bookkeeping department for more information @ (402)443-3207.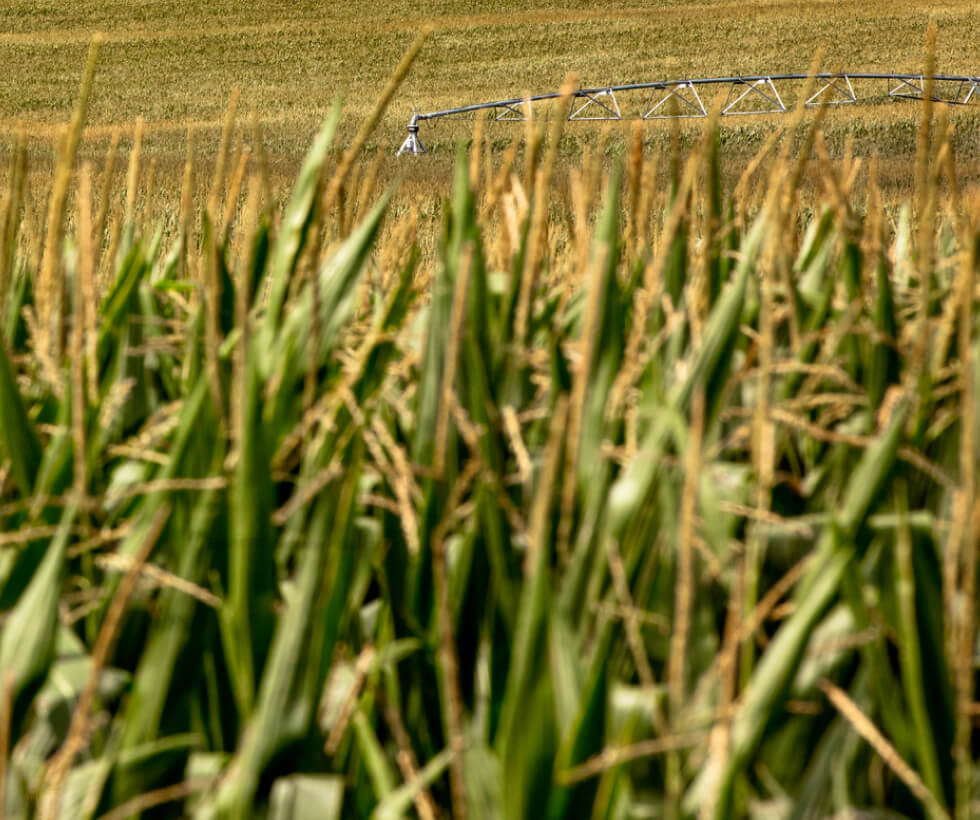 Agriculture Equipment Loans
Great rates and flexible options to keep you up and running.